of a few dozen students, recently started by Bill Bright, who at UCLA founded this group called Campus Crusade for Christ, which later became the largest Christian organization in the world. Jack gave his life to Jesus Christ, and his passion moved from sports to Godís kingdom. With Coach Wooden's blessing, he gave up basketball his senior year to pursue the ministry.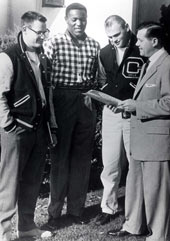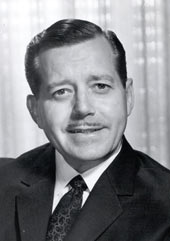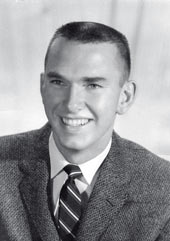 He married Carol Waite, who was raised in an unchurched home like Jack. She also came to know Christ through Campus Crusade (before meeting Jack) and was discipled by Vonette Bright.




Jack earned his doctorate from Dallas Theological Seminary in 1966 and received the Lorraine Chafer Award for best student of Systematic Theology. He wrote his dissertation on "The Pauline Doctrine of Progressive Sanctification."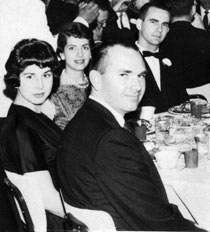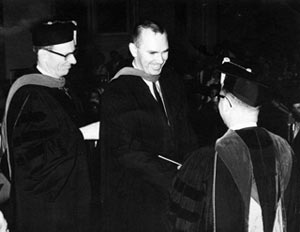 (more)